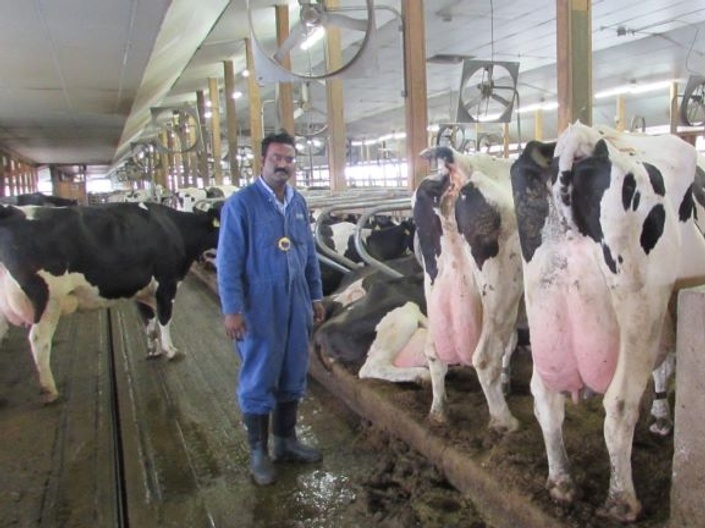 Farm Visit by Experts
Get top experts to visit your dairy farm and give customized solutions
Get the top experts from Teplu to Visit your dairy farm. Get professionals to review your farm practices and offer customized solutions.
Fees: INR 10,000 per day.

What's Covered: Visit by a single expert to offer consultations on scientific dairy farming practices.
Duration: 5 hours per day, one-on-one
What's not covered: Travel & lodging expenses

International Locations
For dairy farms located outside India please confirm the availability of our services by sending a message to [email protected]
How to book:
1. Make Payment
2. Provide your contact details
3. Get confirmation
BOOK VISIT NOW

What will our expert veterinary experts do during the visit?
1. Examine all areas of your farm such as sheds, milking area, storage areas
2. Examine the affected animals for any health problems
3. Review your feeding practices
4. Interact with your staff to asses their skill development needs
5. Answer queries linked to problems in your dairy farm
6. Provide a written KPI & actionable report of your farm within one week.
For more information please call at +919830910069, send a whatsapp message to +919819510665 or contact us by email [email protected]