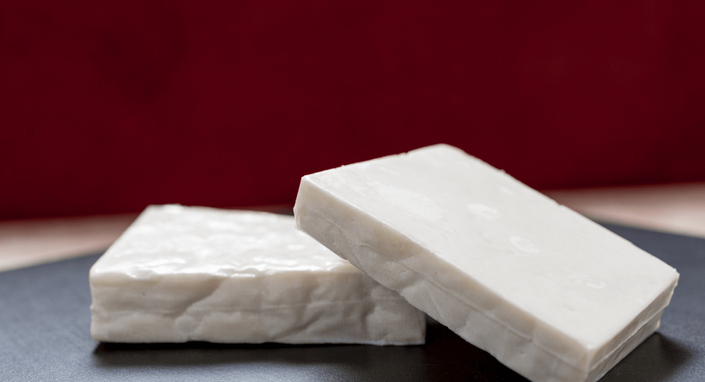 Troubleshooting In Acid Coagulated Dairy Products
Paneer, Chenna and Whey
Heat-acid coagulated milk products are obtained by coagulating standardized milk with the permitted acids at specified temperatures. After the coagulum is obtained it is filtered and pressed to get a sliceable curd mass. Paneer, Channa, and Whey are obtained through different coagulation processes.
Several traditional sweets such as rasgulla, sandesh, etc are prepared from chenna. Many a time it is possible to go wrong while making these acid-coagulated products. That's where our lectures come in handy which focuses completely on the troubleshooting process of these products. Learn troubleshooting in paneer, chenna, and whey from the best dairy troubleshooter in India.
ORIGINAL PRICE OF COURSE Rs 599. AFTER DISCOUNT Rs 299
Your Instructor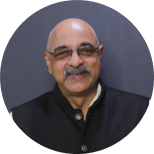 Dr. Rajendra Kokane has over 40 years of rich experience in the field of manufacturing traditional Indian and innovative milk products. He is an M.Sc., Ph.D. in Dairy Technology and has taught graduate, postgraduate and doctoral students for over 30 years as a faculty member in Bombay Veterinary College, Mumbai. He has over 15 + years of rich industrial experience having guided some of the leading dairy product manufacturing companies in India and USA. He was a member of, IDP of Export Inspection Agency, Mumbai since 2002 and audited more than 100 dairy plants in Maharashtra for MMPO, FSSAI, and Export License over the past 13 years. A recipient of several prestigious awards, Dr. Kokane is affiliated with numerous industry associations and high-level technical committees in the dairy industry. View detailed profile
Get a Certificate of Completion On Successfully Completing the Online Course
NOW GET DISCOUNT ON ORIGINAL PRICE
(For limited period)
BUY COURSE FOR Rs 299/-.
Frequently Asked Questions
When does the course start and finish?
The course on dairy product processing starts when you enroll. It is a completely self-paced online video based course - you have lifetime access to the course videos.
How long do I have access to the course?
For Life Time. After enrolling, you have unlimited access to this course and support from experts for one month, across any and all devices you own.
Can I interact with the instructors ?
We would want you to make the best out of this course and become successful in dairy product manufacturing . You can always interact with the instructor through the comments section after each video. The instructor will respond to all your queries on the course or on problems that you face in your dairy plant.
What if I have other queries?
As a course user, you will have our support at all times. You can write to us at
[email protected]
for any query that you may have. We will respond to you at the earliest possible.
Will I get a certificate of successful completion ?
Yes you will get a certificate of Troubleshooting In Acid Coagulated Dairy Products. After you complete all the video lectures you will get a certificate of completion.
For whom is this course applicable ? Do I need some qualifications to get this course?
This course is intended to benefit dairy farmers, students, caterers, sweet makers, housewives and working women who want to set up new dairy processing plant or improve their existing dairy product . You don't need to have any qualifications to be eligible for this online course. In fact our video based courses are designed with such simplicity that any person can learn and manufacture dairy products.