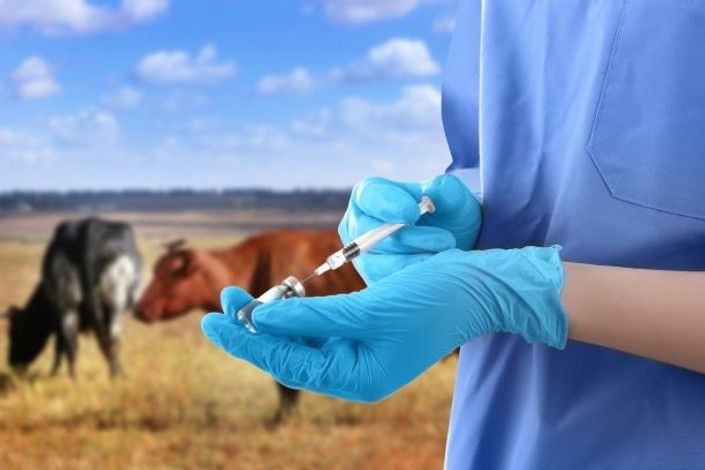 Health & Disease Management in Dairy Farming
Equip yourself with the latest in disease management for dairy farms. Health is Wealth
Watch Promo
ORIGINAL PRICE OF COURSE Rs 3000. AFTER DISCOUNT Rs 599.
Get Online Support of Experts for One Year.
What causes the highest economic losses in dairy farms? You got it right. Its none other than diseases that causes major problems in dairy farming. Nobody wants their animals to suffer from diseases, but the fact remains that diseases appear in dairy farms without taking anyone's permission.
It may happen sometimes, that your neighboring dairy farm may purchase new animals. They could carry some infectious diseases. Without your knowledge new forms of diseases can reach your dairy farm and affect the animals.
Some diseases cause severe forms of disabilities in dairy animals and reduce their milk production abilities. At times they destroy their reproductive performance permanently. When you are in the dairy farming business, you must know about these diseases to get timely treatment for your animals.
When you learn about diseases and the factors that cause them, you can take all the steps to prevent them from affecting your dairy animals. At Teplu, we believe that a successful dairy farmer should focus on disease prevention rather than on treatment alone. That's what we have found to work well for the numerous successful dairy farmers associated with us.
We have brought together the knowledge of the most experienced veterinary doctors and field experts to create a unique course on animal health and disease management for you. Join this online course to reduce diseases in your dairy farm and increase your profits.
Meet your Instructor
Your Instructor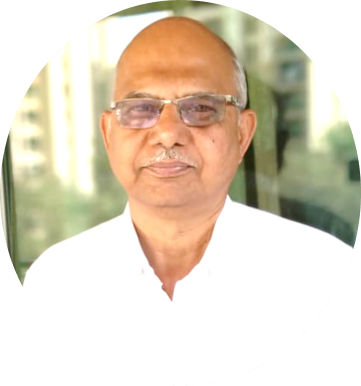 Dr. Milind Keshav Kulkarni is a Bvsc. and AH professional with over 37 years of practical experience in the field of veterinary science and animal husbandry. He finds mention in the prestigious India Book of Records 2019, as the being from the "Family with Most Generations of Veterinary Doctors". Four continuous generations of his family have been working as veterinary doctors from the year 1918 to 2918.
He has wide experience and expertise in managing diseases and health problems of dairy animals. Having worked as a Livestock Development Officer in several veterinary polyclinics, he has treated thousands of animals over the years. As Assistant Commissioner of Animal Husbandry department with the government of Maharashtra, India, he has gained deep insights and helped farmers solve the practical problems that are associated with dairy farming.
How can this course on dairy farming help you?
The course has been structured in such a way that it will help you remember the common causes of diseases while performing the daily activities in your dairy farm. Whether you have an existing dairy farm or are starting a new one, this course on animal health and disease management will help you a lot.
This video based course will introduce you to the different types of diseases in dairy farms and their causes. You will be taught how to prevent these diseases from affecting animals in your dairy farm.
You will learn about the common symptoms associated with diseases and using that you will be able to identify them quickly at your dairy farm. This knowledge will help you prevent the transmission of the disease to other animals.
When any animal falls sick in your farm, milk production goes down. If animals are pregnant, then there could be chances of abortion and their body condition can get affected. During such times, you should be able to identify the problem and take the help of a good veterinarian to control and cure it as soon as possible.
But till the time the veterinary doctor arrives at your dairy farm, you should be prepared to handle the situation with some first aid techniques. This chapter will prepare you to confidently face such practical problems in dairy farming.
Get a Certificate of Completion On Successfully Completing the Online Course
"BOOST YOUR CAREER PROSPECTS"
Course Curriculum
Animal Health and Disease Management
Available in days
days after you enroll
Diseases that are transmitted by ticks and flies
Available in days
days after you enroll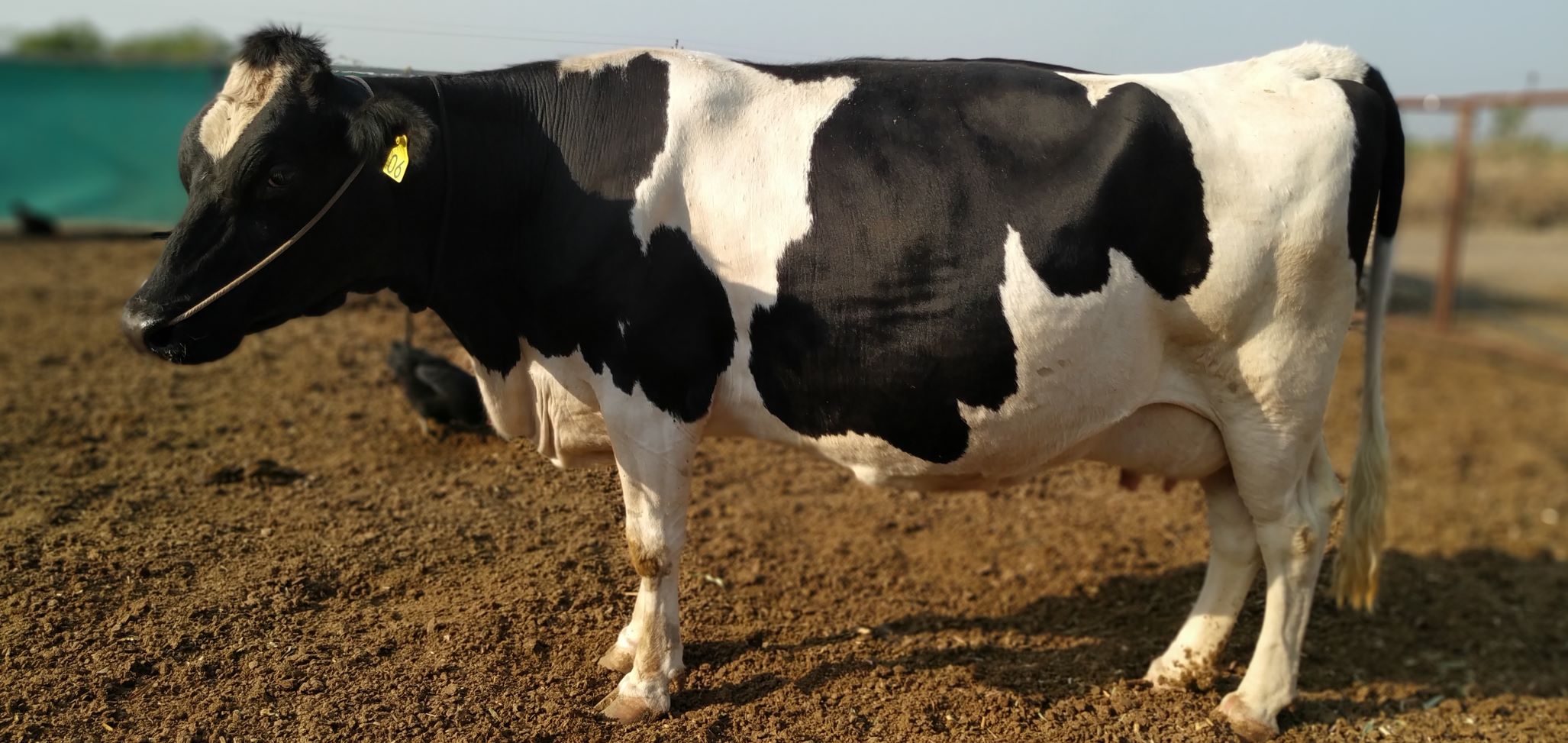 After completing this course on health and disease management in dairy farms, you should be able to:
Prevent infectious diseases such as FMD, Brucellosis etc from affecting your dairy animals
Control mastitis or infection of the udder in your dairy animals and increase milk production.
Control ticks and flies in your dairy farm and reduce the incidence of diseases transmitted through them
Provide the right care to prevent diseases linked to calving of dairy animals
Identify health problems linked to faulty feeding and take corrective action
Perform some health related scientific management processes in your farm
Identify mineral deficiency related health problems in dairy animals
Rear healthy calves in your dairy farm without any causalities
Reduce your treatment related costs and increase profits of your dairy farm
Frequently Asked Questions
When does the course on dairy farming start and finish?
The course starts when you enroll and ends after one year! It is a completely self-paced online course - you decide when you start and when you finish within this period.
How long do I have access to the course?
One Year. After enrolling, you have unlimited access to this course for and support for one year - across any and all devices you own.
Can I interact with the instructor ?
We would want you to make the best out of this course. You can always interact with the instructor through the comments section after each video. The instructor will respond to all your queries on the course.
What if I have other queries?
As a course user, you will always have our support at all times. You can write to us at
[email protected]
for any query that you may have. We will respond to you at the earliest possible.
For whom is this course applicable ? Do I need some qualifications to get this course?
This course is intended to benefit dairy farmers, students, professionals, entrepreneurs who want to set up new dairy farms or improve their existing dairy farms. Our technology platform can be used by institutions such as NGOs, companies and others for large scale training and development. You don't need to have any qualifications to be eligible for this online course. In fact our video based courses are designed with such simplicity that any person can learn and implement scientific processes in the farm.
ORIGINAL PRICE OF COURSE Rs 3000. AFTER DISCOUNT Rs 599.