Dr. B.B. Chavan
Maharashtra
श्री. परशुराम कुलमेथे 
महाराष्ट्र
"खरच महत्वपूर्ण कोर्से आहे. जे कोणी डेअरी फार्मर आहेत त्यांच्या साठी लाभदायक ठरेल. माझ्याकडे १० गायी आहेत पण त्यांचे व्यवस्थापन करताना मला अनेक गोष्टींचा सामना करावा लागत होता. पण आता मी योग्य कोर्से कंप्लेंट केले आहे. आणि आता मी नियोजनबद्ध डेअरी फार्म चालवत आहे. धन्यवाद .. टेपलू. आणि टीम.. खास करून. मदने सराच. धन्यवाद .."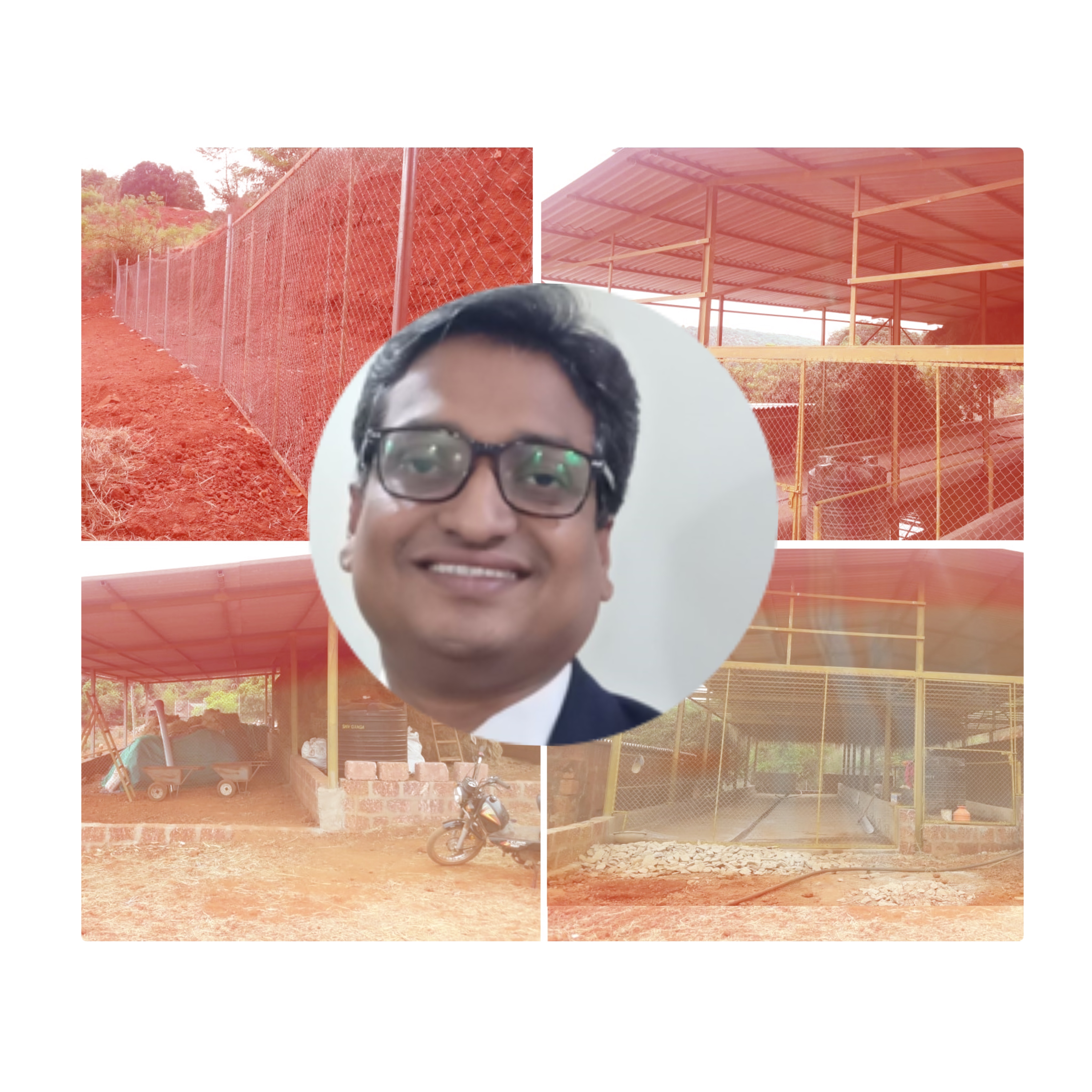 Mr. Sunil Raghav
Maharashtra
Teplu is an excellent online platform available to farmers having advance information and knowledge about various functions in dairy farming.
I heard about A to Z Course of Dairy farming available on Teplu from one of their experts in a public forum. I had a very good experience with Teplu, it helped me develop my idea of dairy farming to Dairy entrepreneurship.
The knowledge available on Teplu helped me develop best infrastructure, to achieve optimum operational efficiency and effectiveness at lowest cost using locally available resources . I gained a lot from the knowledge available on their platform by repeatedly studying the videos.
The interactive session with their experts helped me to understand local issues. I gained confidence to overcome these issues in dairy farming. Its a great boost for new comers in dairy farming.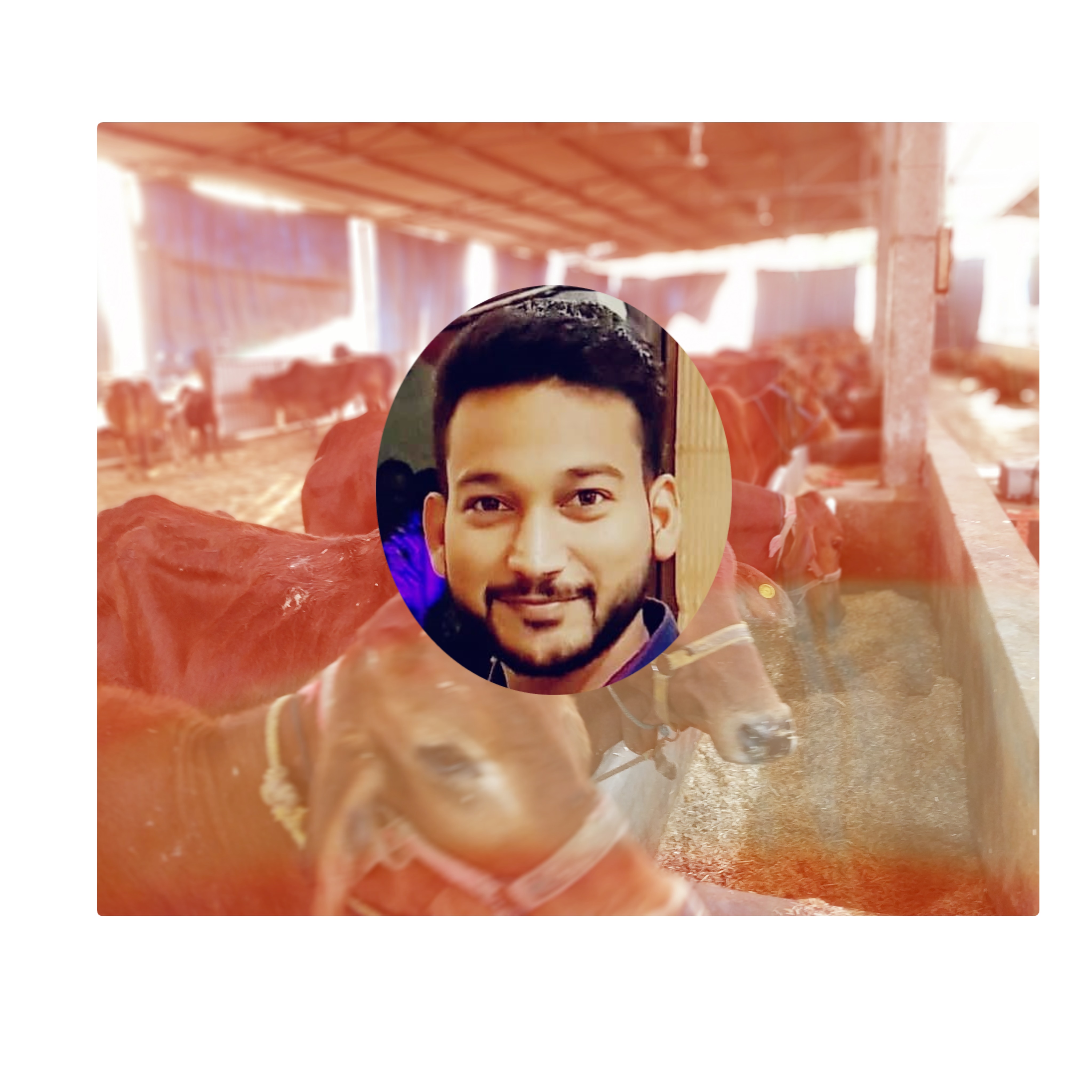 Mr. Akshit Ram Goyal
Punjab
Overall, a very nice experience. I liked the way the course is designed. The way videos are made, makes it easy to understand the content. One more thing that I liked was that queries posted were replied to quickly. The knowledge I gained from the course is definitely going to help me a lot. 3 years validity given to watch videos any number of times is also beneficial.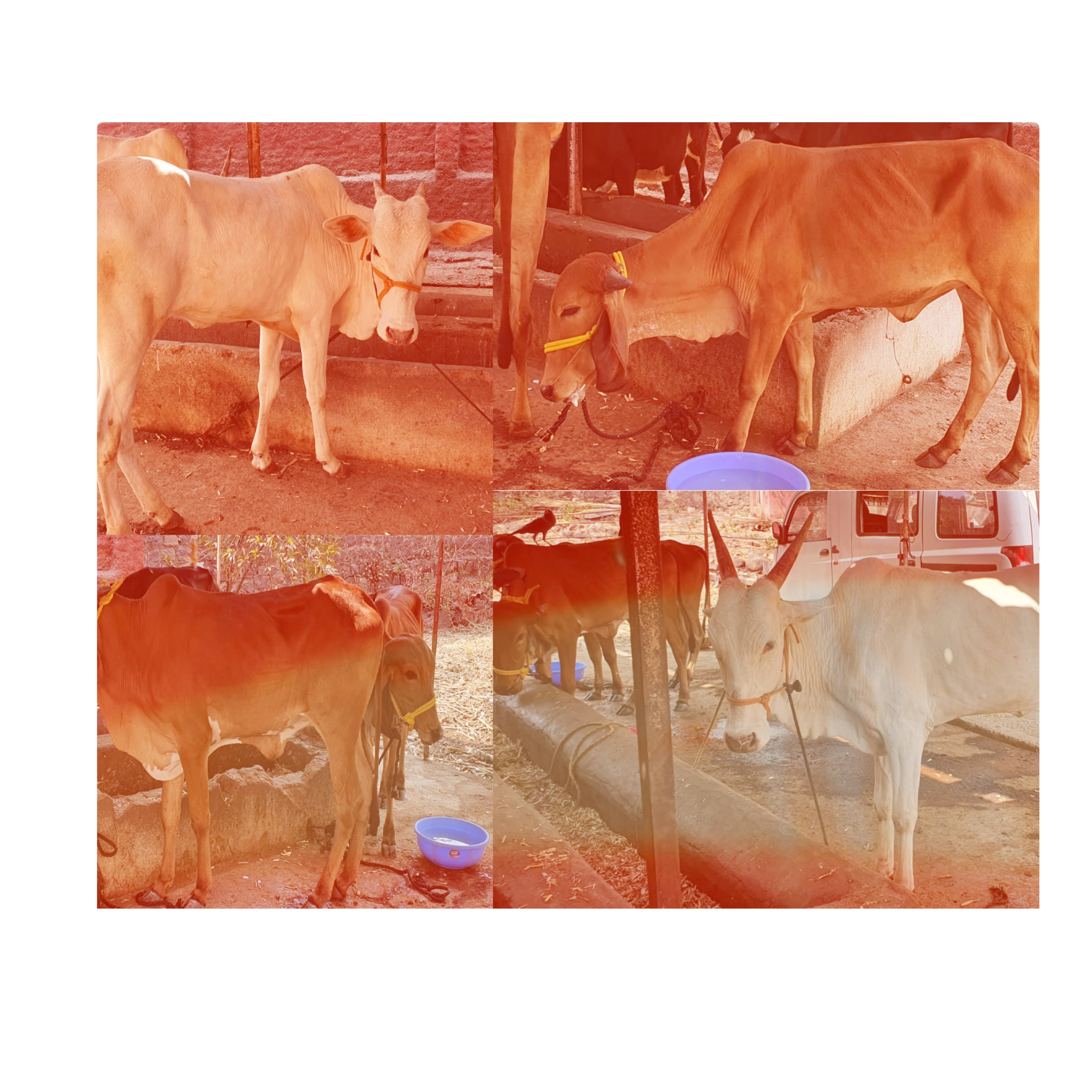 Mr. Girish Ghate
Maharashtra
I went through the video based A to Z of Scientific Dairy Farming course in Marathi. After changing the diet of the dairy animals in the farm their health has improved considerably.
Mr. Sachin Tamhane
Maharashtra