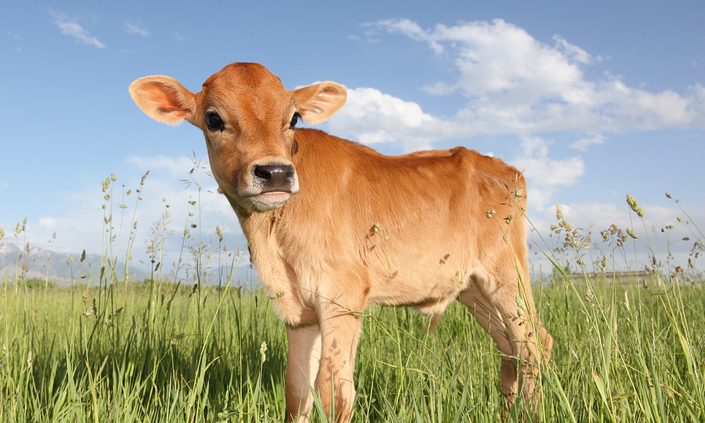 Calf and Heifer Management
Learn every aspect of how to raise calves into profitable adult animals
Watch Promo
ORIGINAL PRICE OF COURSE Rs 3000. AFTER DISCOUNT Rs 599.
Get Online Support of Experts for One Year.
How can proper calf rearing add to your profits ? With scientific management practices good breeds of calves become adult cows in 2 years. They fetch a good price in the market and add to your income by producing milk. Proper care of calves and heifers creates a strong "next generation" of animals in your farm and builds a strong foundation for regular income.
So what does scientific management of calves mean ? Calf rearing management starts when the fetus is still in the mother's womb. From providing the right care just after the calves are born to feeding the right quantity and quality of colostrum a number of processes go into ensuring that there are no calf mortalities in your farm.
If you want your calves to be healthy and become productive by around 2 years, then you will have to feed suitable feed and fodder as per their body weight. At the same time you have to ensure that you spend optimally so that you get the desired growth in body weight at the lowest cost possible.
At Teplu we have created this exclusive course on "Calf & Heifer Management " that will help you ensure zero mortality in your dairy farm. If you follow all the scientific practices in calf rearing you will be able to understand the signs and keep diseases away from your calves and heifers.
This course is a self paced video based course which you can access using your smart phone, tablet or personal computer. The videos have been recorded in various successful farms in different regions by our experts. The best veterinarians have been involved in creating this practical course so that you can learn how to successfully manage the growth and development of calf and heifers in your dairy farm.
Meet your instructor
Your Instructor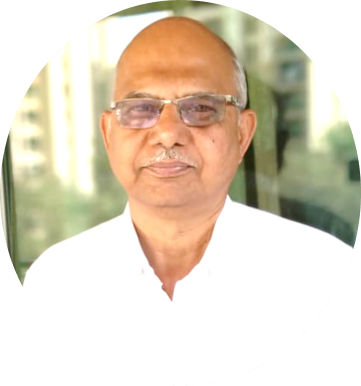 Dr. Milind Keshav Kulkarni is a Bvsc. and AH professional with over 37 years of practical experience in the field of veterinary science and animal husbandry. He finds mention in the prestigious India Book of Records 2019, as the being from the "Family with Most Generations of Veterinary Doctors". Four continuous generations of his family have been working as veterinary doctors from the year 1918 to 2918.
He has wide experience and expertise in managing diseases and health problems of dairy animals. Having worked as a Livestock Development Officer in several veterinary polyclinics, he has treated thousands of animals over the years. As Assistant Commissioner of Animal Husbandry department with the government of Maharashtra, India, he has gained deep insights and helped farmers solve the practical problems that are associated with dairy farming.
How can this course help you?
This curriculum based course will teach you scientific management techniques by demonstrating the processes to be followed in the farm. Whether your calf is not breathing after birth or the navel cord is infected, you will learn about different techniques right from birth to adulthood. Other techniques include ear tagging, dehorning, vaccination and deworming.
You will learn in detail about what to feed and how to feed calves so that they stay healthy. Right from understanding the difference in the stomach of calves and adult dairy animals, to the process of feeding colostrum, milk, milk replacers, starters and sold feed, you will get to learn about all of this. You will be able to measure the body weight of calves on your own.
The ideal body weight of different types of dairy calves such as desi or indigenous, cross bred, and buffaloes and their expected growth rates will be provided to you. You will know about the importance of weight gain in calves and heifer and learn how to monitor and manage weight. For heifers you will learn to create a diet formulation so that you can provide them with the right nutrition to attain sexual maturity timely.
Diseases in calves such as diarrhea, pneumonia etc lead to high calf death rates in farms. This course will equip you with the knowhow to identify diseases in calves so that you can get timely help from veterinarians. You will also learn about artificial insemination of heifers and how to increase the reproductive efficiency and milk production in their first lactation.
Get a Certificate of Completion On Successfully Completing the Online Course
"BOOST YOUR CAREER PROSPECTS"
Course Curriculum
Calf and Heifer Management for Dairy Farms
Available in days
days after you enroll
Increasing the Growth of Calves & Heifers
Available in days
days after you enroll
After purchasing this course you will get:
Instant access to over 30 videos
Chart of diet formulation for heifers
Chart of ideal bodyweights
Vaccination Chart
Support of experts for one year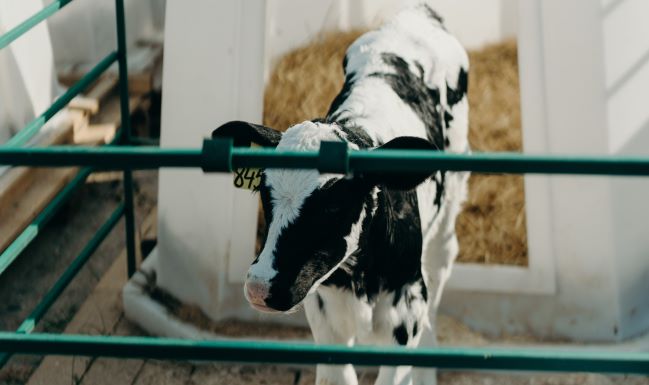 After Completing this Course on Calf & Heifer Management you should be able to: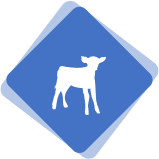 Get 100% survival rate of calves in your farm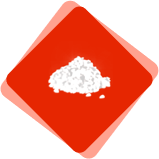 Give the right feed to your calves & heifers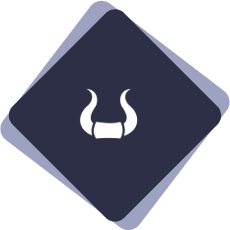 Dehorn the calves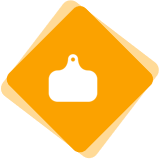 Put ear tags on calves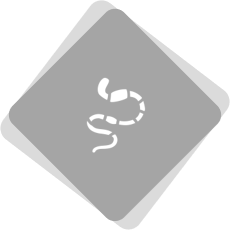 Deworm the calves as per schedule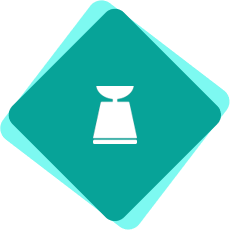 Have optimum growth in body weight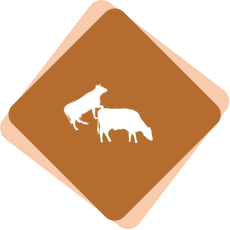 Get your heifers to reach sexual maturity on time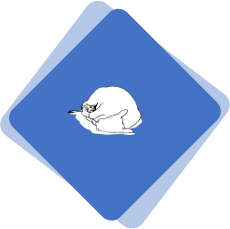 Identify and handle diseases in calves confidently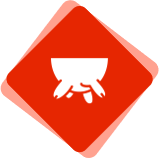 Successfully grow your calves into productive adult animals
Frequently Asked Questions
When does the course start and finish?
The course starts when you enroll and ends after one year! It is a completely self-paced online course - you decide when you start and when you finish within this period.
How long do I have access to the course?
One year. After enrolling, you have unlimited access to this course for one year - across any and all devices you own.
Can I interact with the instructor ?
We would want you to make the best out of this course. You can always interact with the instructor through the comments section after each video. The instructor will respond to all your queries on the course.
What if I have other queries?
As a course user, you will always have our support at all times. You can write to us at
[email protected]
for any query that you may have. We will respond to you at the earliest possible.
For whom is this course applicable ? Do I need some qualifications to get this course?
This course is intended to benefit dairy farmers, students, professionals, entrepreneurs who want to set up new dairy farms or improve their existing dairy farms. Our technology platform can be used by institutions such as NGOs, companies and others for large scale training and development. You don't need to have any qualifications to be eligible for this online course. In fact our video based courses are designed with such simplicity that any person can learn and implement scientific processes in the farm.
ORIGINAL PRICE OF COURSE Rs 3000. AFTER DISCOUNT Rs 599