Our Purpose
At Teplu, we believe in thinking differently. Everything we do, we believe in doing innovatively. The way we do things differently is by simplifying scientific concepts and making them easy to implement. Our purpose is to make life better for farmers by combining technology, education, and advisory services using innovative formats.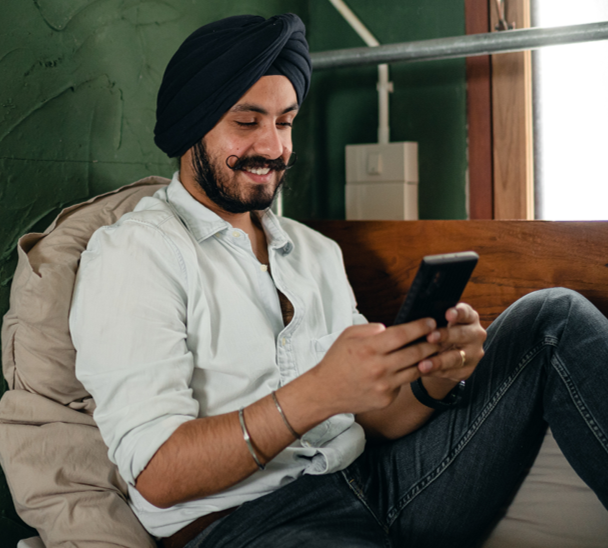 Teplu creates curriculum based online courses in local languages. Farmers, students and professionals use our courses to start new businesses or solve practical problems in their farms. Courses are created using top experts and institutions. Continuous online support is provided to our learners.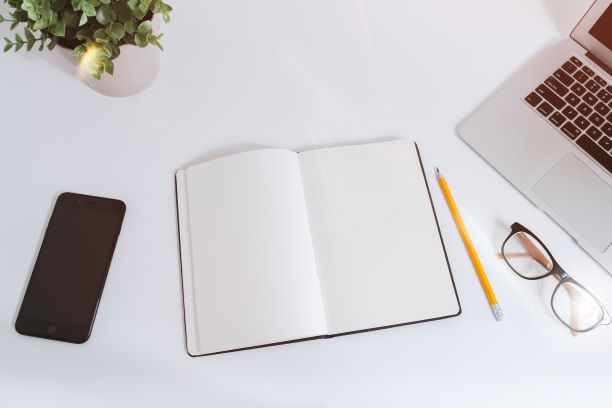 We offer services which help implement scientific management practices conveniently. Our current services include customized dairy farm designing, online coaching/ reviews and farm visits by experts. Using a dual approach of farm visits and video call based reviews we help large dairy farms overcome the challenges in operations and turn profitable.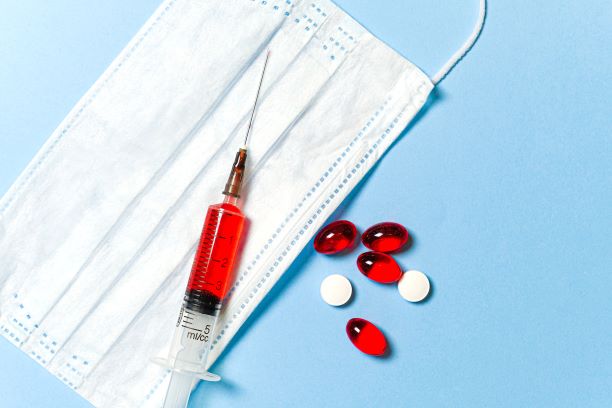 Teplu helps manage various health risks associated with dairy animals. We design epidemiological studies and practices that lead to early detection of diseases and prevent their spread amongst animals and humans.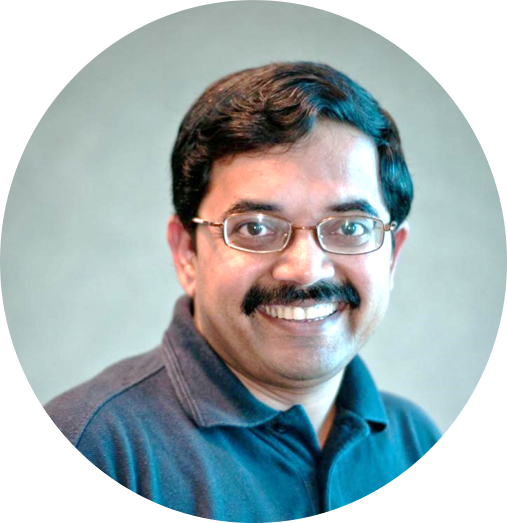 Dr. Dinesh T. Bhosale
Mentor
Passionate about developing farmers! Over 20 years of experience in the livestock sector. BVSc & A.H. from Bombay Veterinary College, MVSc., and holds a doctorate in animal nutrition from Indian Veterinary Research Institute (IVRI). Member of several reputed national level industry boards and has extensive on-ground experience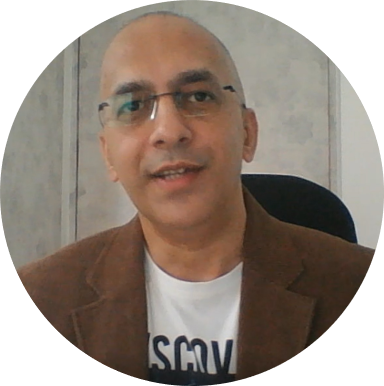 Sanjay Bhattacharji
Founder
Lives and breathes digital! Passionate about teaching. BSc. Agri, MSc. Agri Economics, MBA, SMP from IIM Calcutta. Experience in Digital platforms, marketing & customer experience with reputed consumer facing companies in India. Been a dairy entrepreneur with experience in dairy farm management and processing of milk products.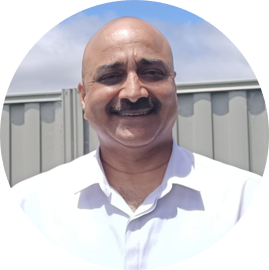 Lt. Col. Dr Harish Tiwari
Giving his best for rural folks! Veterinary Epidemiologist, BVSc from Assam, MVSc., PhD from Murdoch University, Australia. Extensive field and research experience in animal sciences, Ex-Indian Army, commanded Army Dog Units. Has published numerous acclaimed research papers. Expertise in strategy and epidemiological analytics.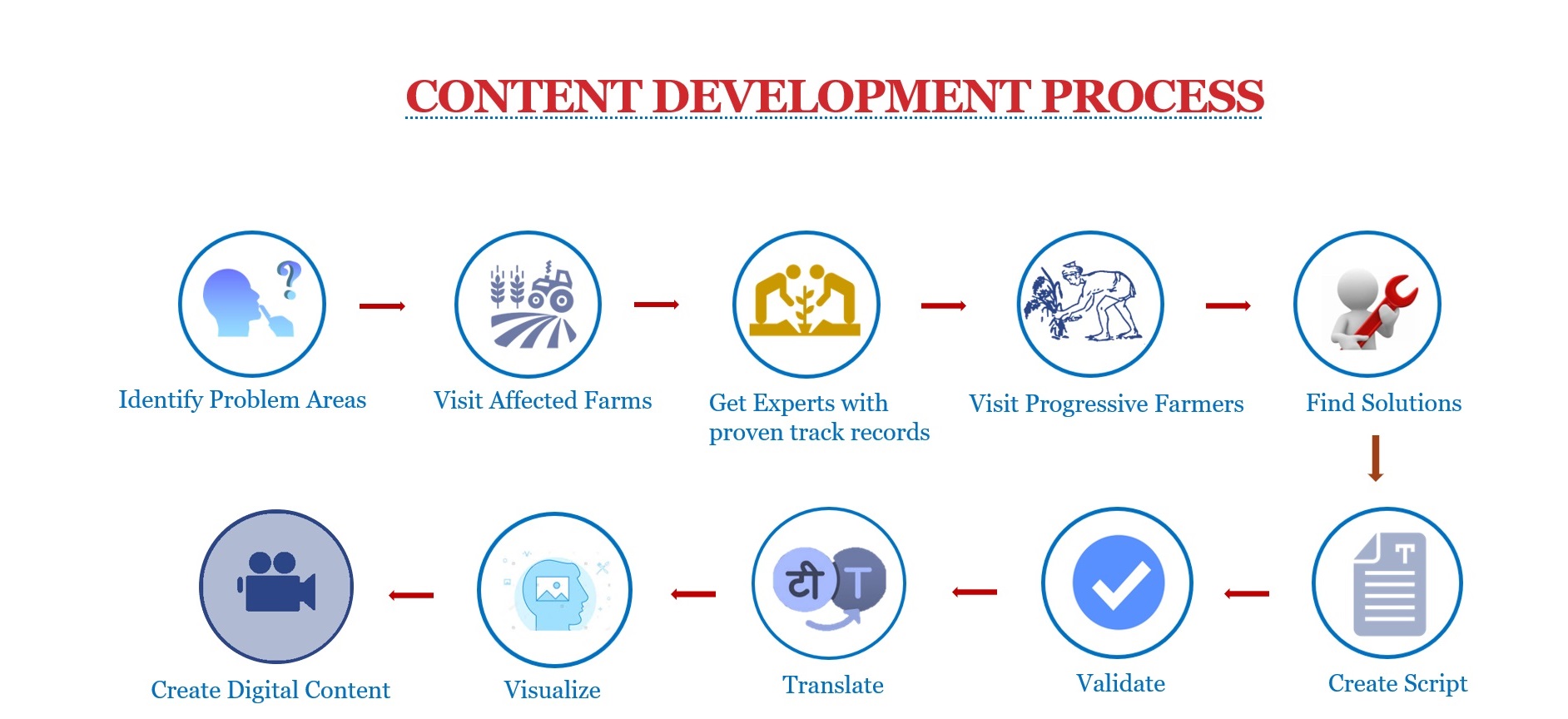 How we create online courses
We design online courses using a rigorous process of identifying problem areas and finding the best solutions. For this we involve top experts and institutions. After verifying the solutions for their efficacy in farms they are converted into digital content. Our courses are designed with such simplicity that even a ten year old can understand and implement them. With content being interactive & video based, people find it easy to learn in local languages from the comfort of their homes. Our courses take care of the differences in climate and geography and provide solutions that are customized to the farming needs across geographies.