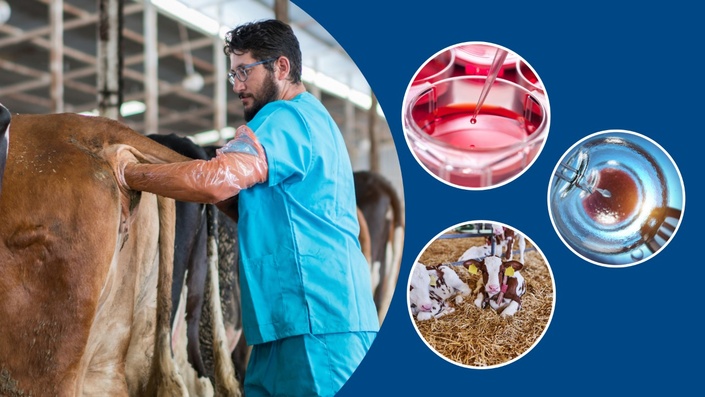 Increase your dairy profits using Embryo Transfer Techniques
Minimize fertility problems by using embryo transfer technology.
ORIGINAL PRICE OF COURSE Rs 3000. AFTER DISCOUNT Rs 599.
Get Online Support of Experts for One Year.
Increase the profit of your dairy farms by using embryo transfer technology.
What will you learn from this course?
Embryo transfer technique is an ETT technique by which embryos are collected from donor female cows and transferred to recipient female cows. During this course we will teach you how to do ETT and its importance. You can grow your dairy business using ETT process. By using this process you can breed better animals in your dairy farm which can produce more milk yielding animals in your dairy farm. You can learn about two techniques of ETT here. It will also teach you to do ETT according to the characteristics of the cow. You can breed animals several times a year using ETT. In this technique, you can freeze the embryo for many years.
We bring to you the wisdom of the most experienced experts to create an exclusive course on Good Animal Breeding Techniques using ETT technology. Join this online course to breed better on your farm and increase your farm profits.
Your Instructor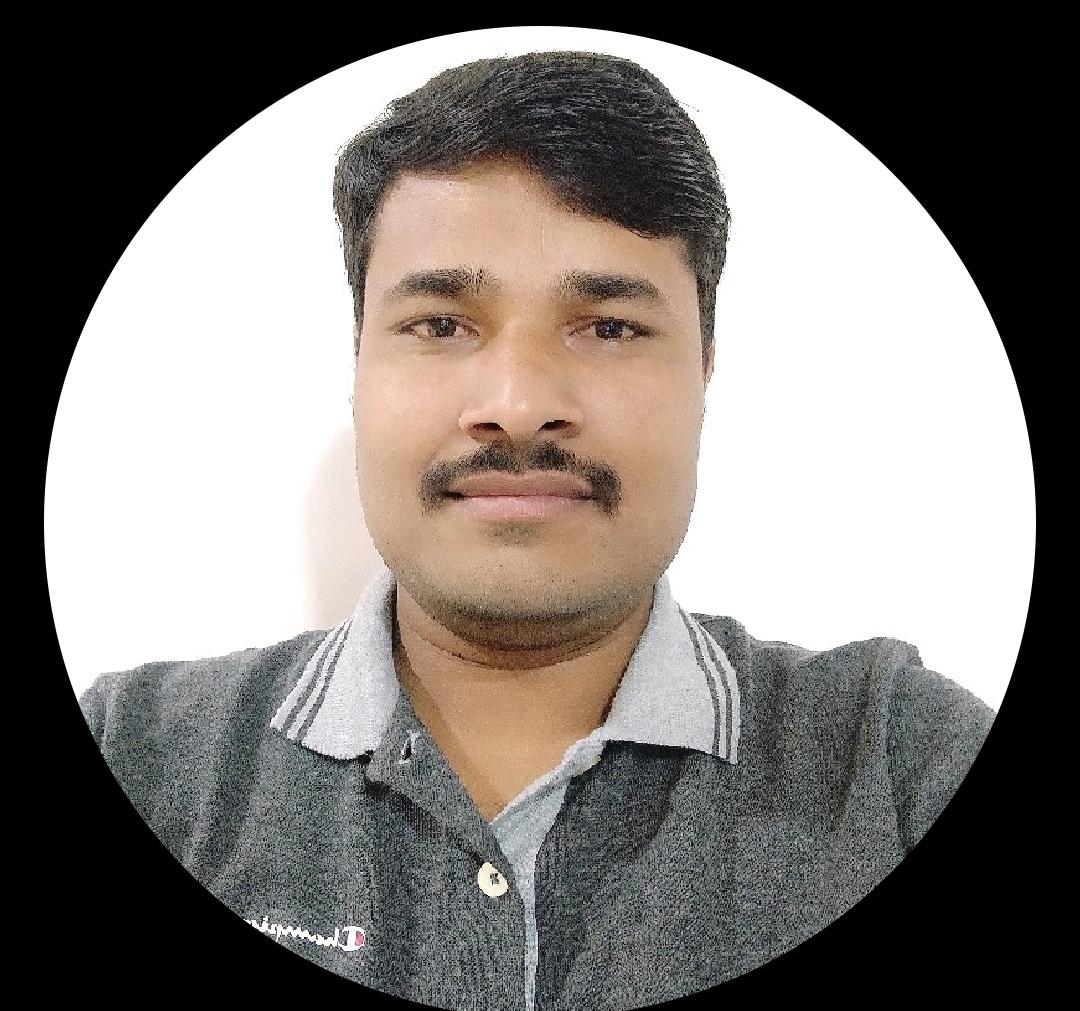 Dr. Satish Harkal is M. V. SC. (Animal Reproduction, Gynecology and Obstetrics) and has his education from Akola Veterinary College. Dr. Satish Harkal, a reputed embryo transfer consultant, has over 2 years of experience in the related field. Today, he has helped many farmers learn how to make a living by using embryo transfer techniques. Currently Dr. Satish Harkal Godrej Maxximilk Pvt. Ltd. Working as IVF Expert in Nashik. He has done his undergraduate research on in vitro fertilization in cattle and goats at Veterinary and Zoological Postgraduate Institute, Maharashtra University of Animal and Fisheries Sciences, Nagpur, Maharashtra. He has also worked for some time as an ET Expert and OPU Technician in a reputed company in Pune.
Frequently Asked Questions
When does the course start and finish?
The course on dairy product processing starts when you enroll. It is a completely self-paced online video based course - you have lifetime access to the course videos.
How long do I have access to the course?
For Life Time . After enrolling, you have unlimited access to this course and support from experts for three months- across any and all devices you own.
Will I get an answer if I have any other questions/problems?
As a user of this course you will have our support at all times. You can write to us at
[email protected]
for any queries you may have. We will reply you as soon as possible.
Can I interact with my instructor?
We want you to learn the best from this course. You can always interact with the instructor via the comment section provided after each video. Instructors will answer all your questions regarding the course.
To whom is this course applicable? Do I need some qualifications to do this course?
The objective of this course is to benefit dairy farmers, students, professionals, entrepreneurs who want to set up new dairy farms or improve their existing dairy farms. Our technology platform can be used by Non-Governmental Organizations (NGOs), companies and other such institutions for training and development on a large scale. You do not need any qualification for this online course. In fact our video based courses are designed with such simplicity that anyone can learn and apply scientific procedures in the field.