Online Dairy Courses
Learn about scientific dairy farming to increase productivity. Make the best quality dairy products by learning from India's leading dairy expert.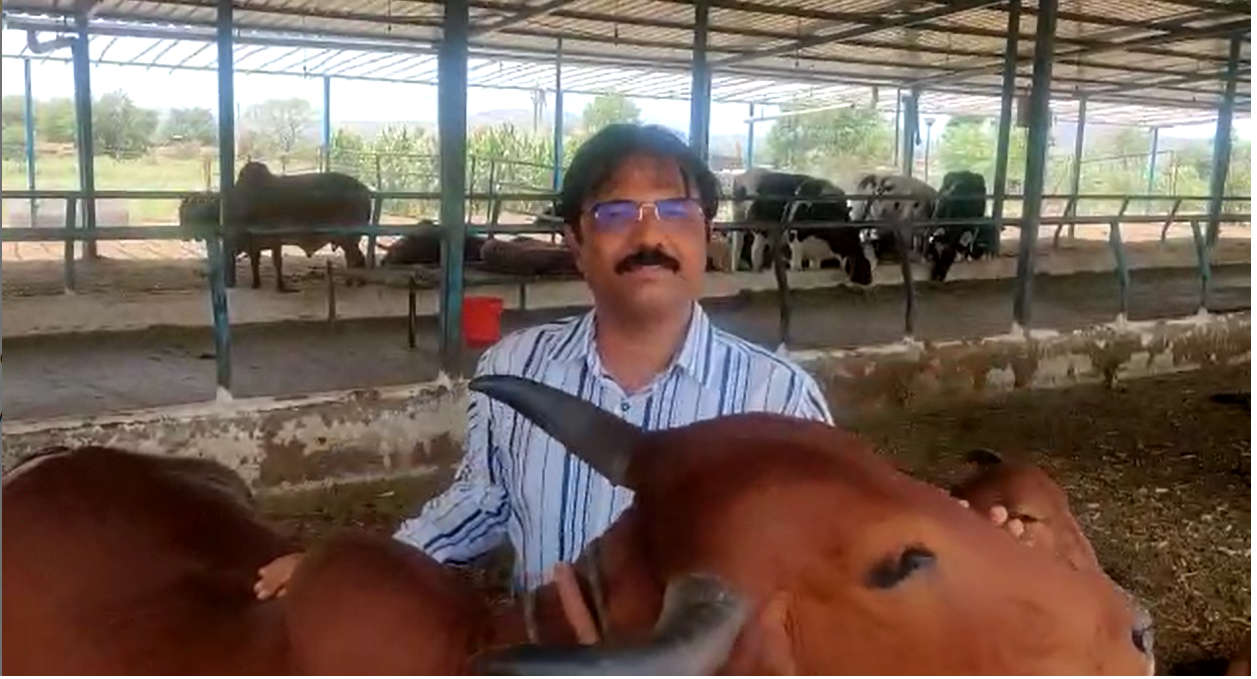 What our users say
Teplu has dairy entrepreneurs from all corners of India enriching themselves each day with scientific techniques in dairy product manufacturing and dairy farming. Serving the learning needs of customers from 10 countries, we are striving hard to bring in new and tested concepts that solve problems in dairy business. Here's what our customers say.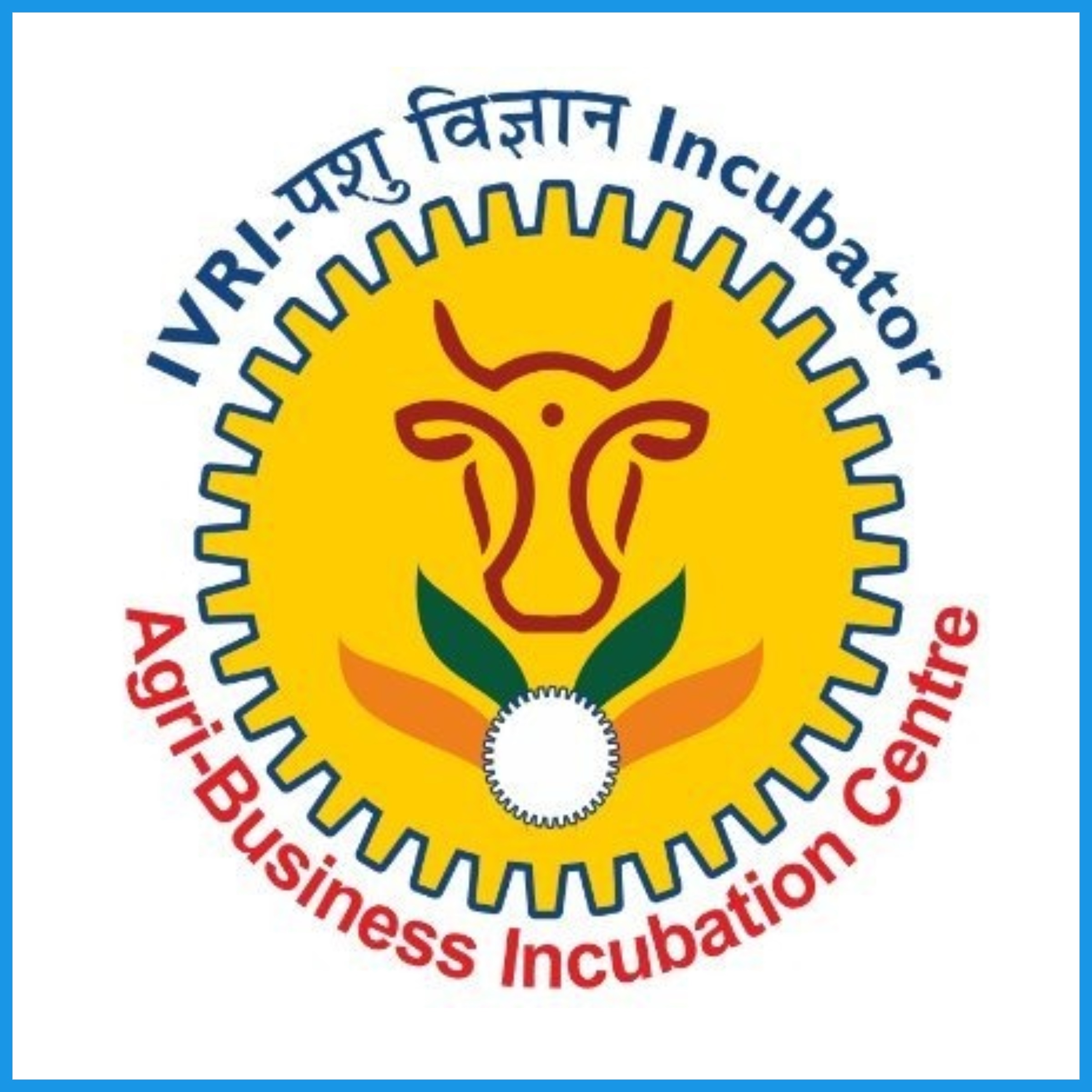 Teplu is incubated by Indian Veterinary Research Institute (IVRI), Izatnagar, UP, which is India's premier Institute on Veterinary Sciences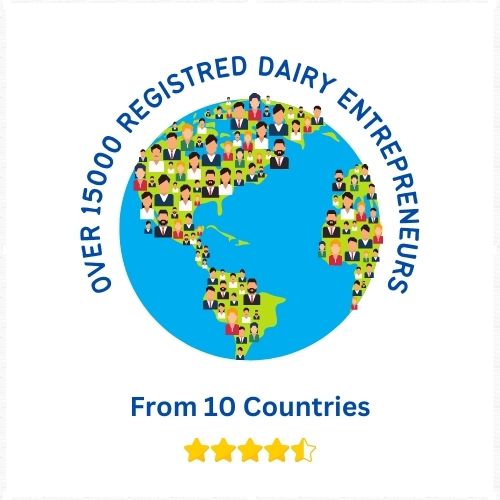 At Teplu we use experts with proven credentials to create courses. Entrepreneurs from 10 countries have placed their trust on us and benefitted.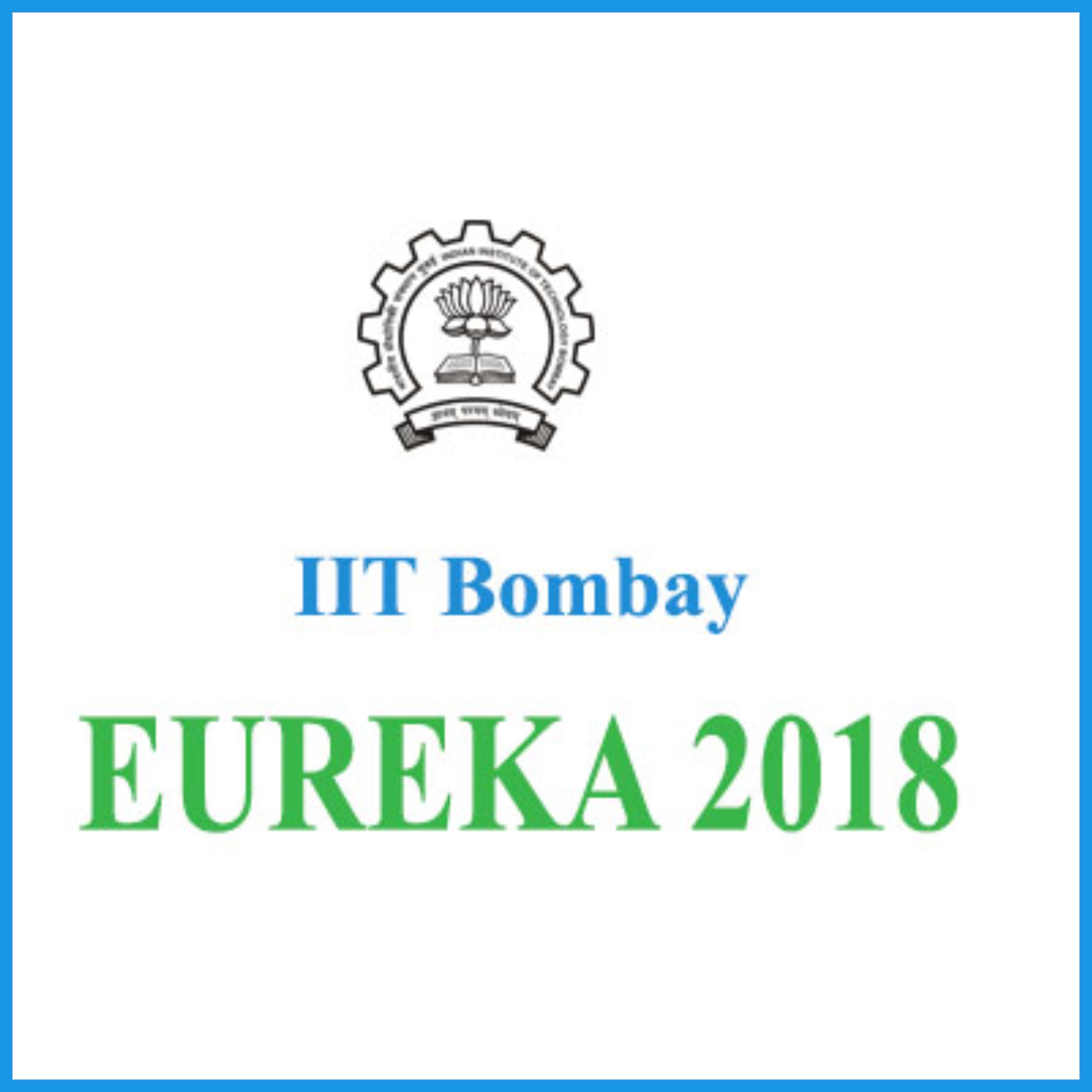 Teplu has been considered as one of the top startups by IIT Bombay, during Eureka 2018, which is Asia's largest B-model competition.