Get a dairy farm design that suits your need
Using the services of our experts you can now get a customized farm design. Starting a new farm or expanding an existing farm has never been easier.
Dairy farm designs at Teplu are created by using our cumulative knowledge and experience of designing and managing hundreds of successful dairy farms.
We offer designs that can be constructed at low costs. They deliver high efficiency. Our designs make it comfortable for dairy animals and lower your labor requirements. With our designs, you can be sure that you have made a good scientific beginning.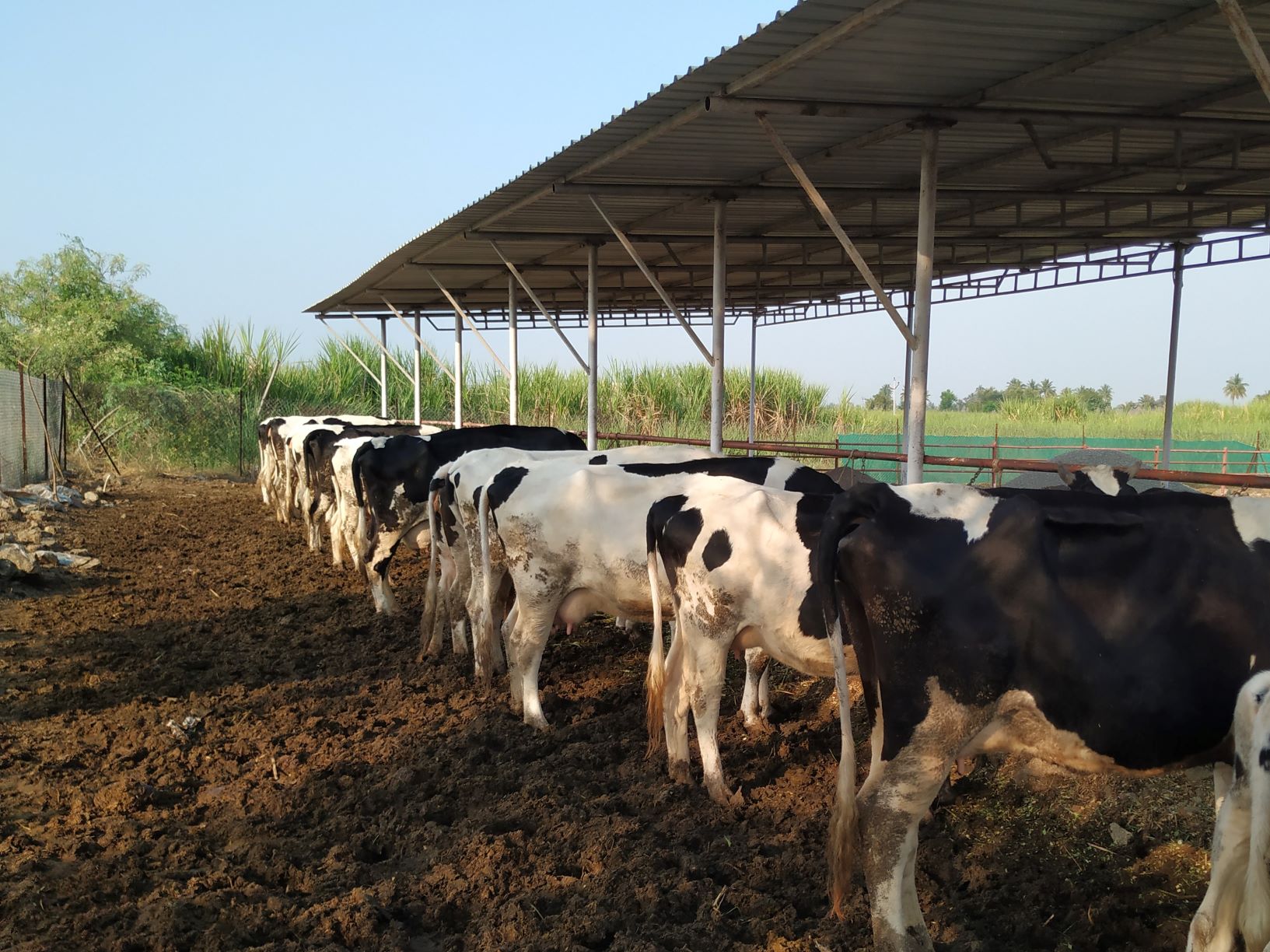 51 to 100 Animals
INR 5999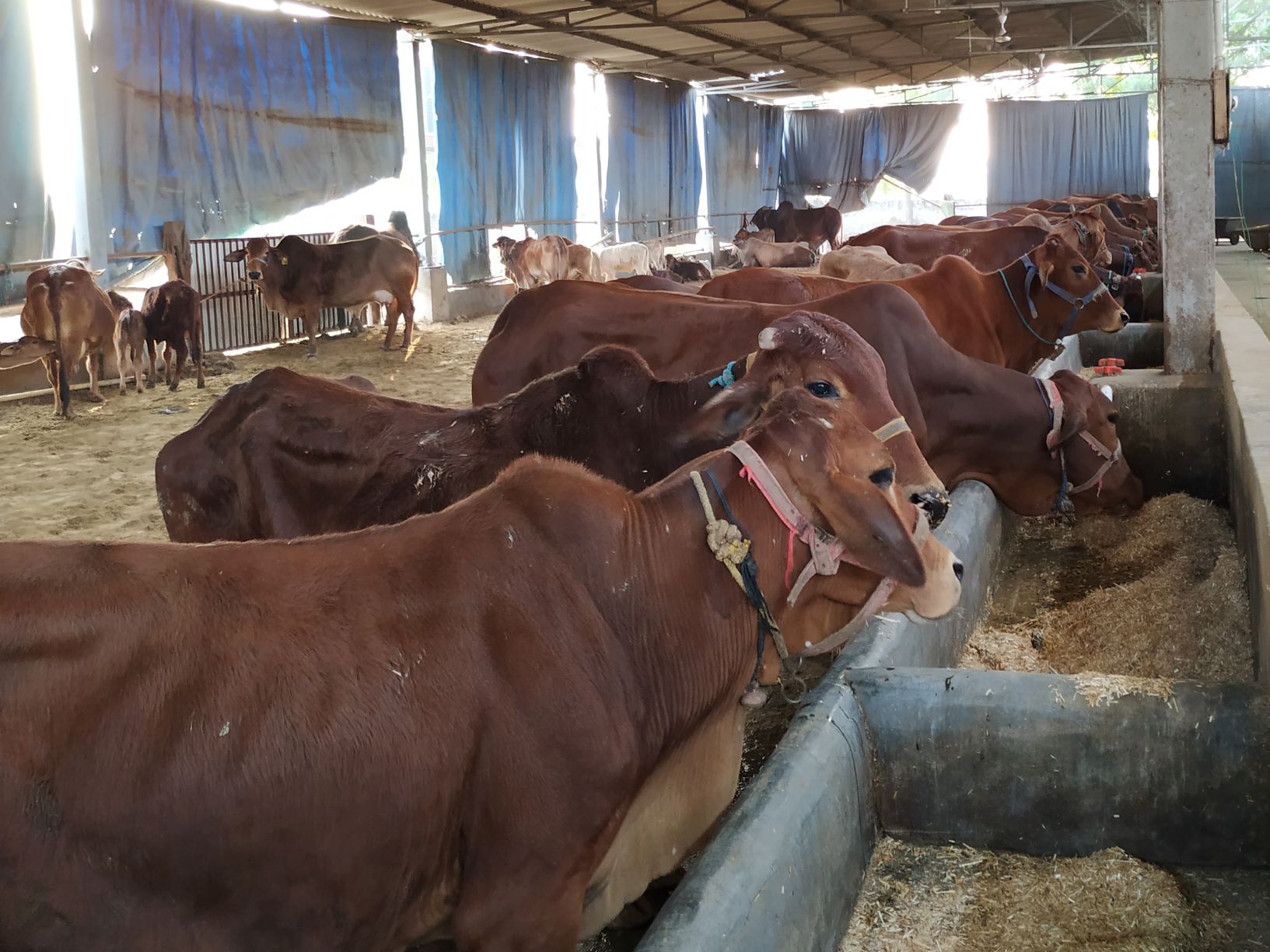 101 to 200 Animals
INR 7999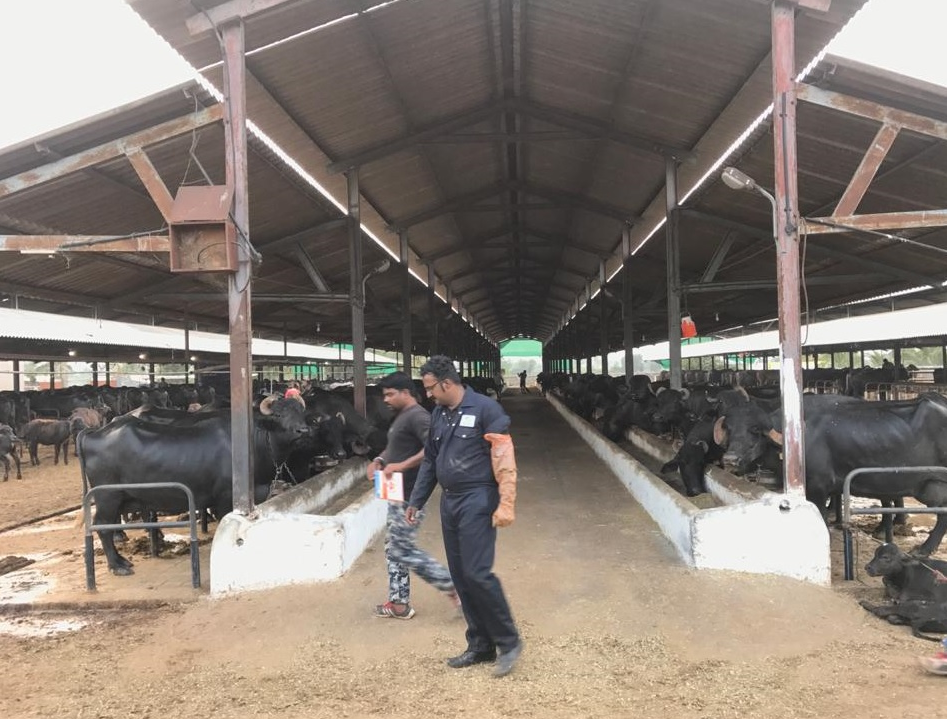 200 to 500 Animals
INR 14999